Walker Health Group aims to bring the best service and products available to the public through its clinics, contracted practitioners and partnerships.
Over 25 years Podiatrist Aaron Walker has been at the forefront of lower limb health, striving to deliver gold standard, evidence based products and services to the public. Walker Health Group clinics use simple, logical, patient focused processes and procedures developed by Aaron and his associates.
Key product partners
_______________________________________________________________
BIOMECHANICS AND ORTHOTICS
Biomechanics is defined as movement and function of the body.
Walker Health uses evidence based biomechanics theories to ensure all assessments and treatments follow logical, tested and repeatable processes.
Orthotics are in shoe supports that have an effect on body movement. Advances in technology allow us to prescribe personalize computer designed and manufactured orthotics with a LIFETIME GUARANTEE!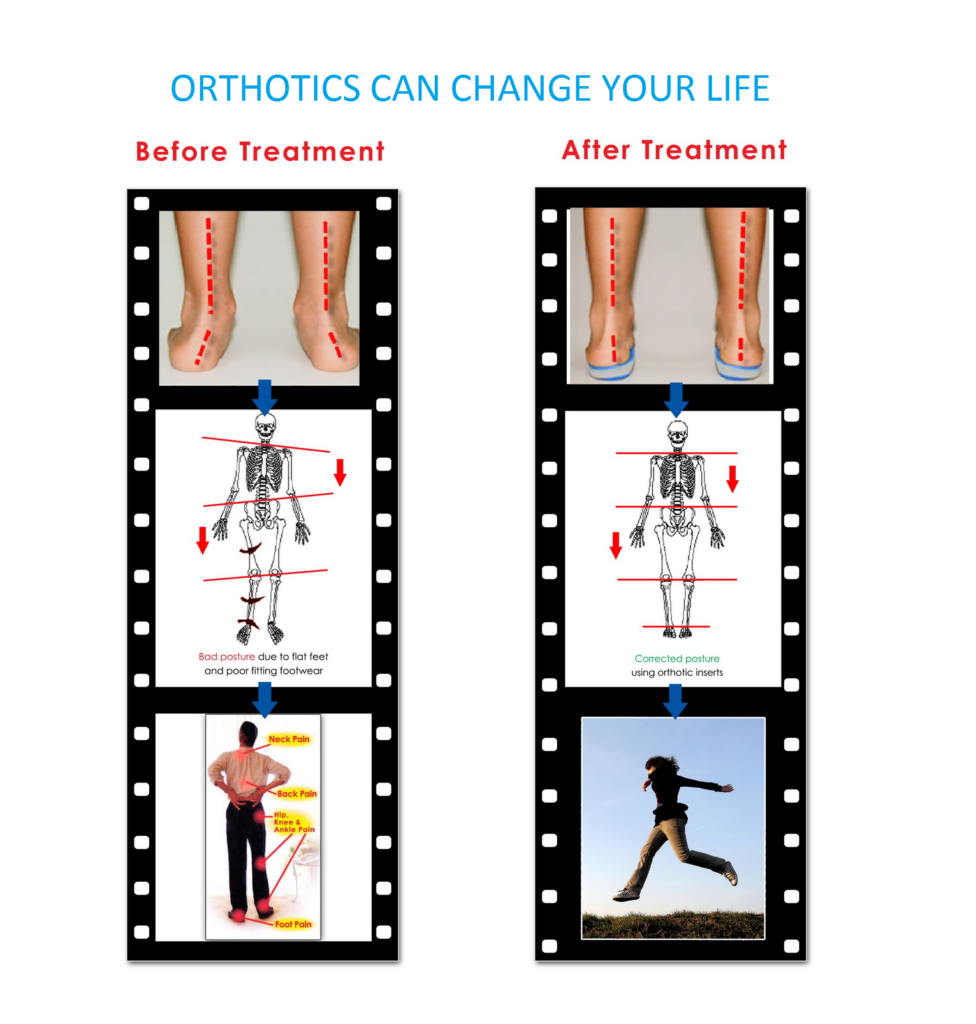 _______________________________________________________________
Clinical Services
Walker Health Group aims to provide high quality clinicians to all partners through certification programs, mentoring networks and controlled process for orthotic prescribing. New practitioners will build experience and confidence through application of the Walker Health Group process and on-line support systems allowing them to advance their skills in a coordinated way.
Clinic partners have a choice of utilizing Walker Health Group contractors or uptaking training packages for their own practitioners. This is very effective in remote environments or developing nations where qualified podiatrists are not readily available.
VIRTUAL SERVICES
Podiatrist Aaron Walker provides expert, on line services to clinics around the globe, offering affordable expert advice and products of International quality.
Walker Health Group has developed lower limb health partners in New Zealand, Australia and Indonesia. Through simple training, mentoring and on-line support processes allow patients from all walks of life and nationalities to receive the Walker Health Group gold standard of treatment.
For more information and enquiries on how to become a clinic partner or access our services and products complete the form here